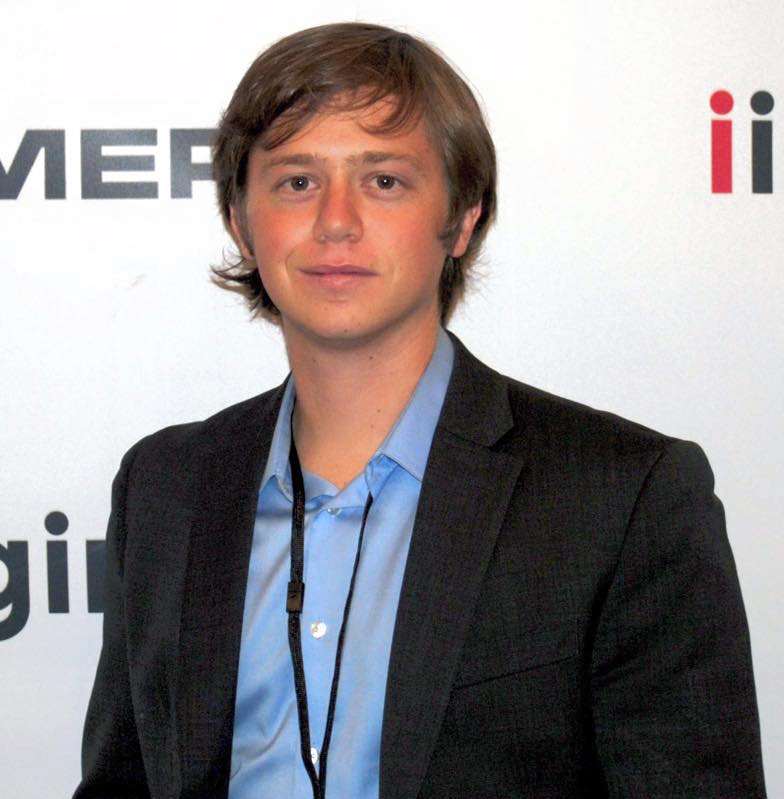 Robert Rippberger
Director, Producer, Writer
Robert is a director/producer of documentaries and feature films that look to make a positive impact in the world through entertainment. He has made over four dozen documentaries, music videos, short films, and features that have reached millions of viewers worldwide.
Robert has studied under directing teacher Judith Weston, at UCLA Film School, and he received a B.A. in philosophy from UC, Berkeley where he was awarded the Eisner Prize. It is the 'highest award for creativity given on the UC, Berkeley campus.'
In 2005 at age 16, Robert made his first feature film, "The Hoodwink." Robert was the 2012 recipient of the Dan Eldon Activist Award. He writes periodically for the Huffington Post, published a novel in 2014 called "Escape To Anywhere Else," with a foreword by Mariel Hemingway, and co-founded and is acting editor of the magazine, Cinema of Change.
7 Days In Syria Film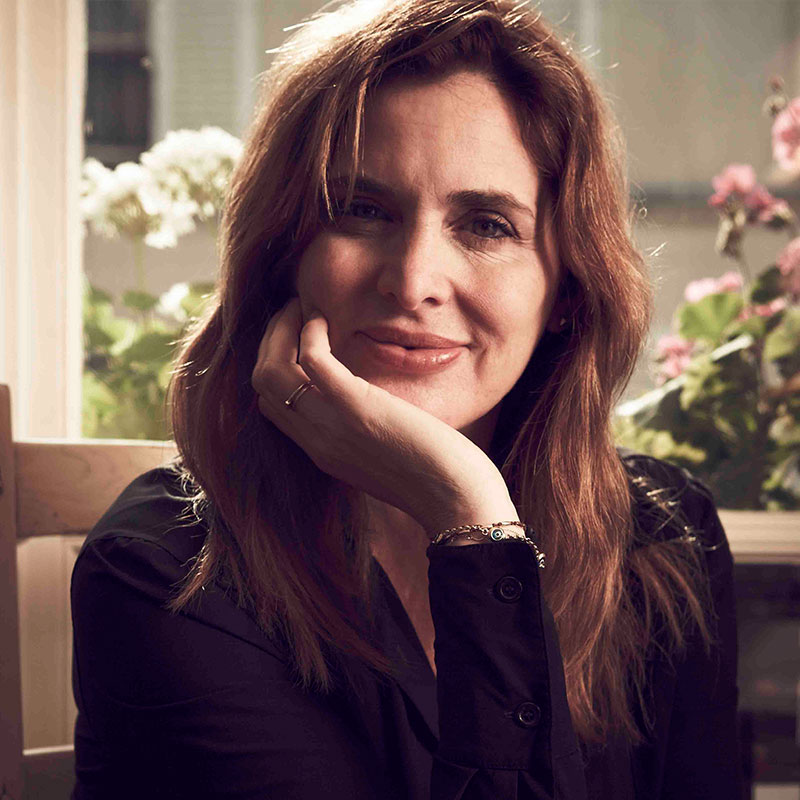 Janine Di Giovanni
Producer, Journalist
Janine di Giovanni, Middle East Editor of Newsweek and contributing editor of Vanity Fair, is one of Europe's most respected and experienced reporters. Her reporting has been called "established, accomplished brilliance" and she has been cited as "the finest foreign correspondent of our generation".
Since the beginning of the Arab Spring, Di Giovanni has mainly been focused in the Middle East, a region she has been working in for two decades. She travels extensively to Iraq, Jordan, Lebanon, Egypt, and Syria to do field work and research. Her concentration has been on the war in Syria, and her new book, Seven Days in the Life of Syria, will be published next spring by W.W. Norton as well as Bloomsbury in the UK. A documentary will also be released about her investigative work inside Syria.
She recently published a groundbreaking investigation into the funding of the Islamic State, which was a cover story for Newsweek.
7 Days In Syria Film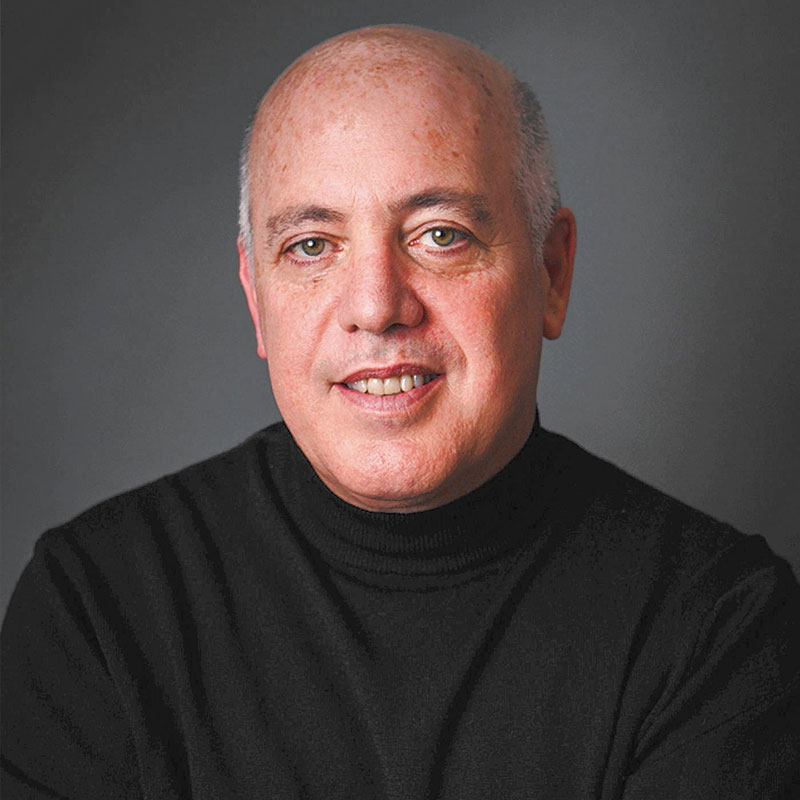 Scott Rosenfelt
Producer, Writer
Scott Rosenfelt is one of Hollywood's most successful independent producers. On the strength of such films as Smoke Signals, Home Alone, Mystic Pizza, Teen Wolf and Extremities, Scott has garnered international acclaim and recognition.
Home Alone is one of the highest grossing films of all time, and has generated over $1 billion worldwide. Smoke Signals was the winner of the Audience Award and the Filmmakers Trophy at the 1998 Sundance Film Festival. Mystic Pizza launched the career of Julia Roberts and went on to critical and commercial success, while Teen Wolf, starring Michael J. Fox, is one of the highest grossing independent films of all time. Extremities, starring Farrah Fawcett, garnered international, critical and commercial acclaim as well.
Mr. Rosenfelt is a member of the Directors Guild of America and the Academy of Motion Picture Arts and Sciences. He is a graduate of NYU's Tisch School of the Arts.
7 Days In Syria Film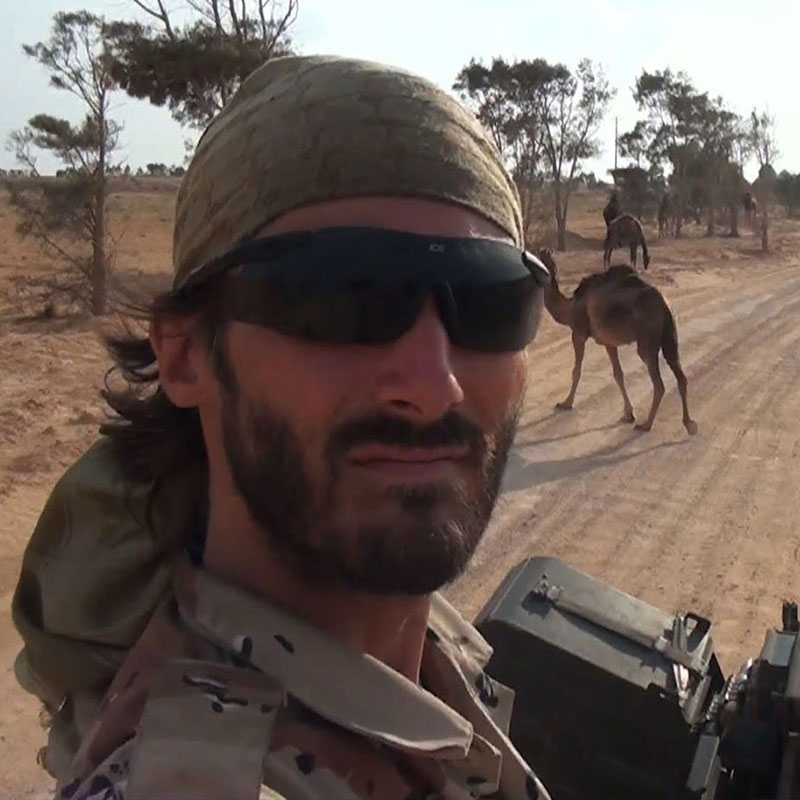 Matthew VanDyke
Producer, Cinematographer
Matthew VanDyke has spent years in North Africa and the Middle East, traveling (often by motorcycle) and filming various projects. He joined the rebel army during the Libyan Revolution, documenting his experiences in the war while fighting in it. During the war he was captured and held as a prisoner of war for nearly six months in two of Libya's most notorious prisons, before escaping from prison and returning to combat on the front lines. After the war in Libya, VanDyke went to Syria where he shot and directed the award-winning short film, NOT ANYMORE: A STORY OF REVOLUTION, which won over 80 awards and was screened in more than 250 film festivals around the world. In addition to being a documentary filmmaker, VanDyke appears regularly in the media and as a speaker at various events.
7 Days In Syria Film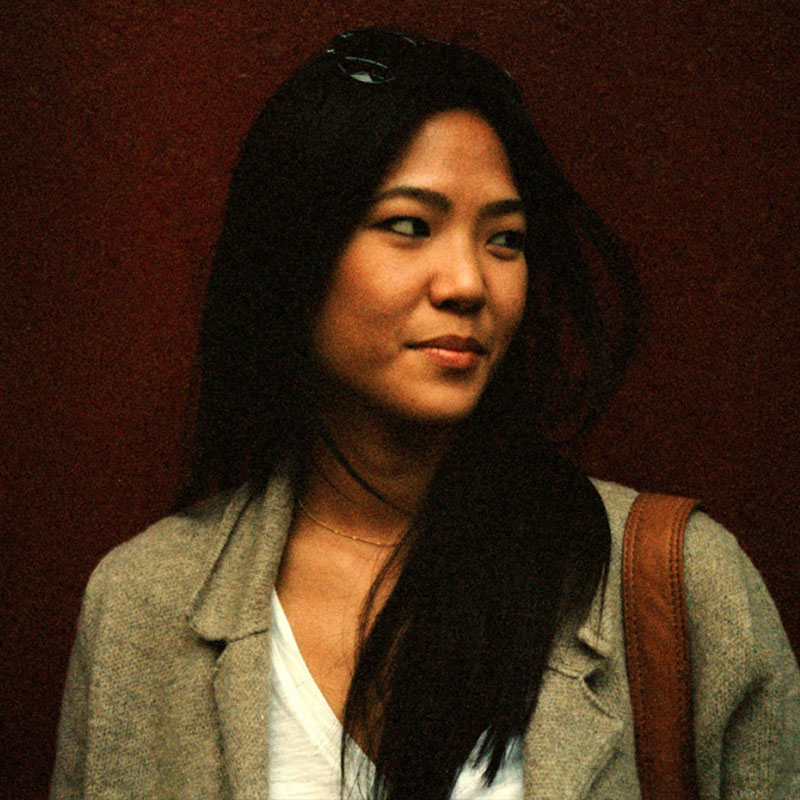 Nicole Tung
Co-Producer, Photojournalist
Nicole Tung (b. 1986) is an American citizen born and raised in Hong Kong. She graduated from New York University in 2009 with a double major in journalism and history, and currently freelances for clients including The New York Times, Wall Street Journal, and other international newspapers and magazines.
Her work has been recognized and awarded by the International Photography Awards, The Maybach Foundation, Women in Photojournalism, the Hearst Foundation, and the NYPPA. She won the PX3 silver award for her work in Libya in 2012. She has been a part of two group exhibitions; one showcasing the documentation of reconstruction of the World Trade Center, and another featuring work from Kashgar with Sombra Projects at the New York Photo Festival 2012. Her work from Libya was exhibited at Revolucion(es) in NY in April 2011, at the Prix Bayeux Festival and Bursa Photo Festival in October 2011.
7 Days In Syria Film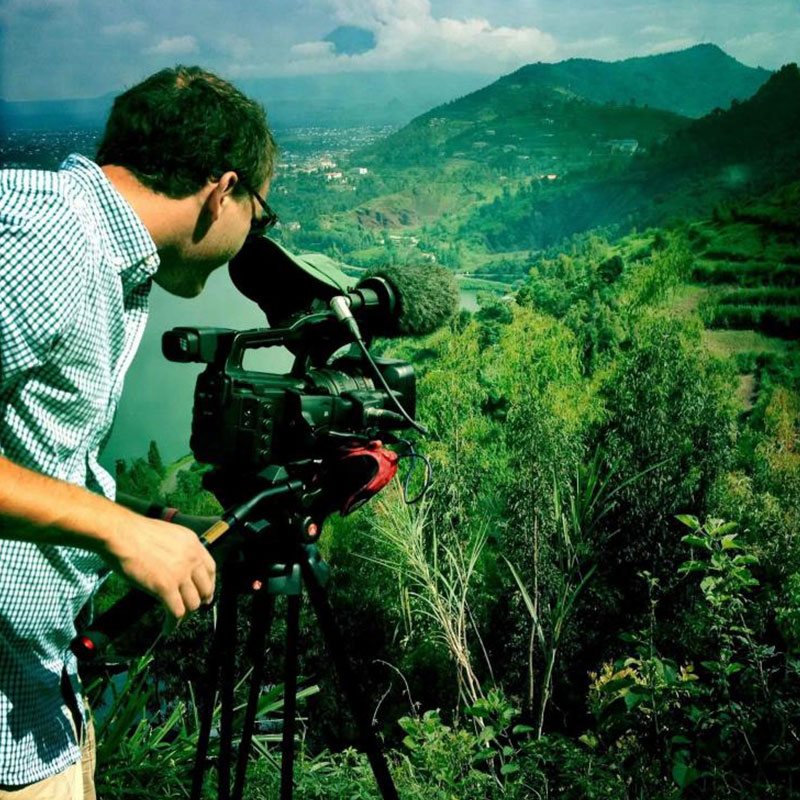 Patrick Wells
Cinematographer
Patrick Wells is a Rory Peck Award-nominated producer/director and video journalist with experience shooting and reporting in conflict zones. Patrick has filmed projects in Turkey, Syria, Kenya, Somalia, Rwanda and the UK for editorial, NGO and corporate clients. These include Al Jazeera English, Channel 4, The Guardian, TIME, VOA, CNN, AP, Reuters, UNICEF, UNHCR, The African Union Mission to Somalia and Human Rights Watch.
7 Days In Syria Film